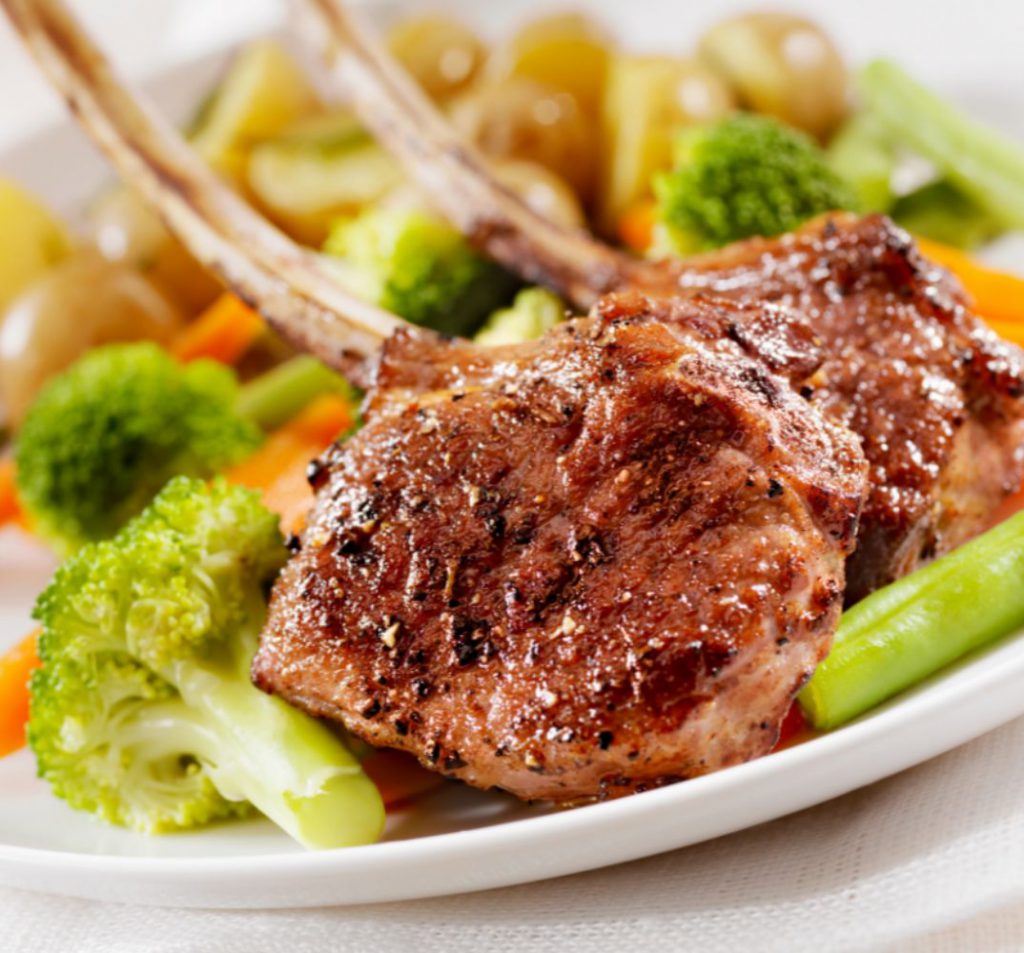 Everything You Need to Know About Ontario Lamb
Looking for some recipe inspiration? New to cooking lamb and need some ideas to get started? Everything you need for a great lamb dish is served up right here.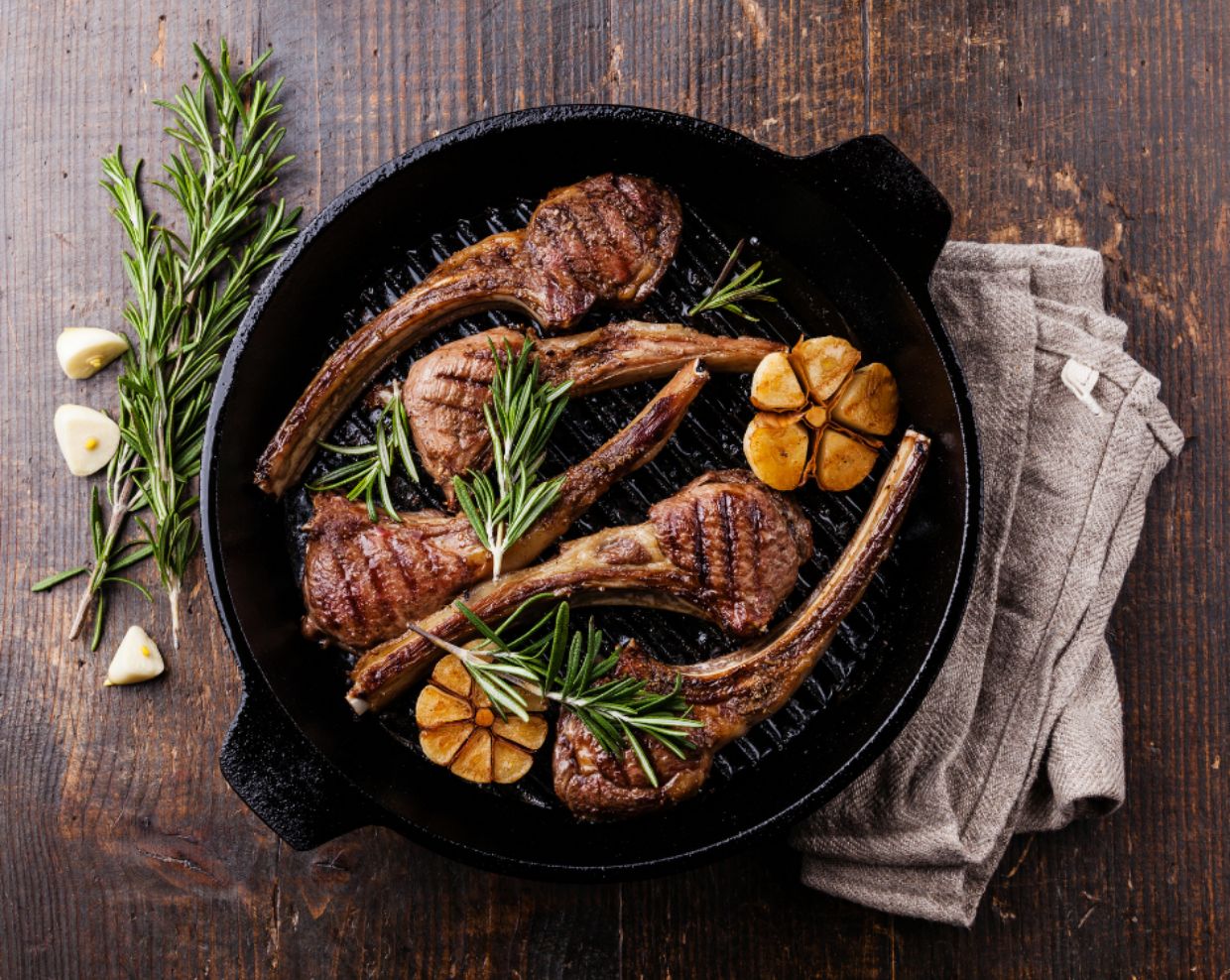 How To Cook Lamb
Ontario lamb is tender, mild, lean and local. Its available in a variety of cuts, and easy to prepare with so many recipes to choose from.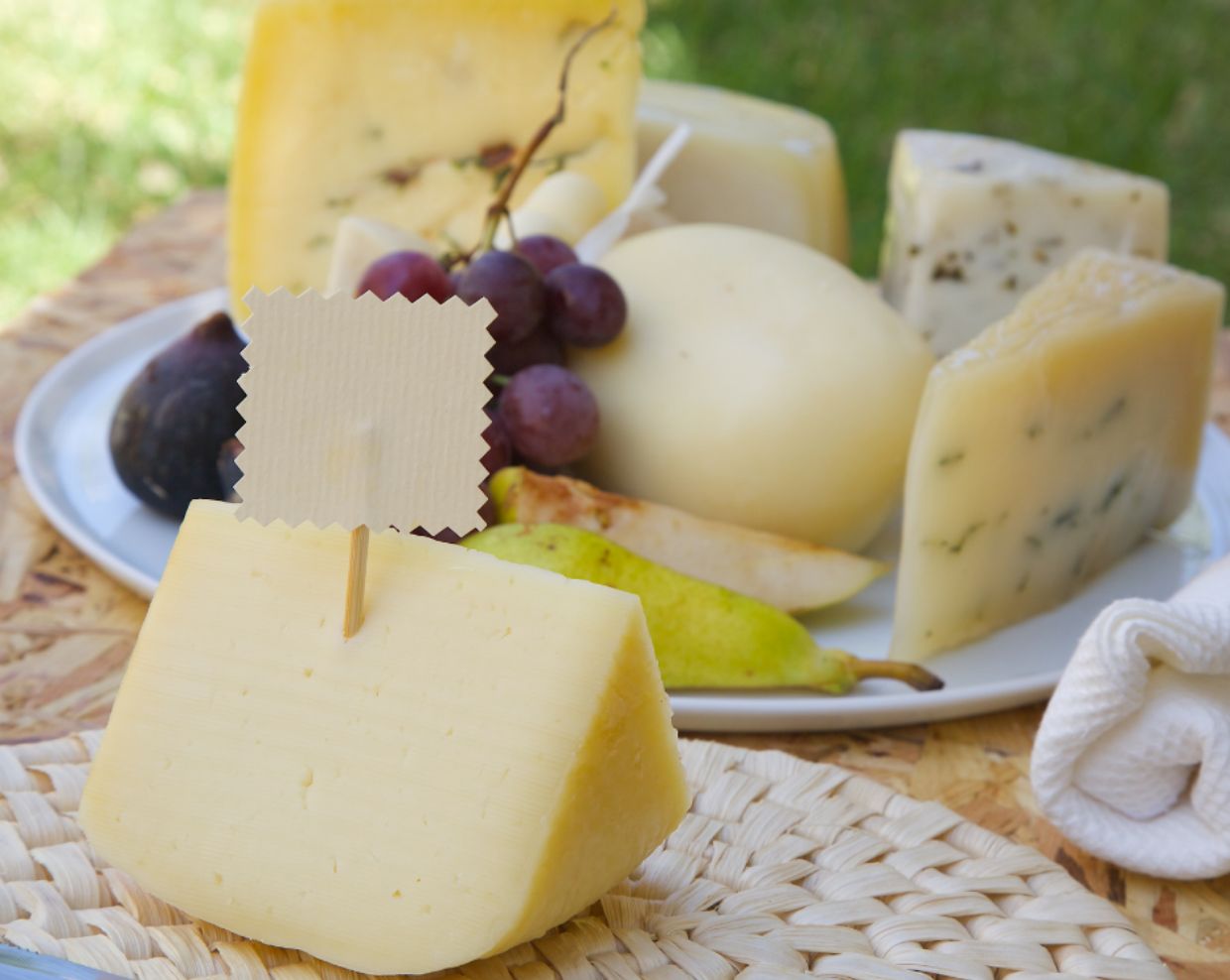 Product Locator
Use our convenient product locator tool to find out where you can purchase lamb products such as meat, dairy and wool.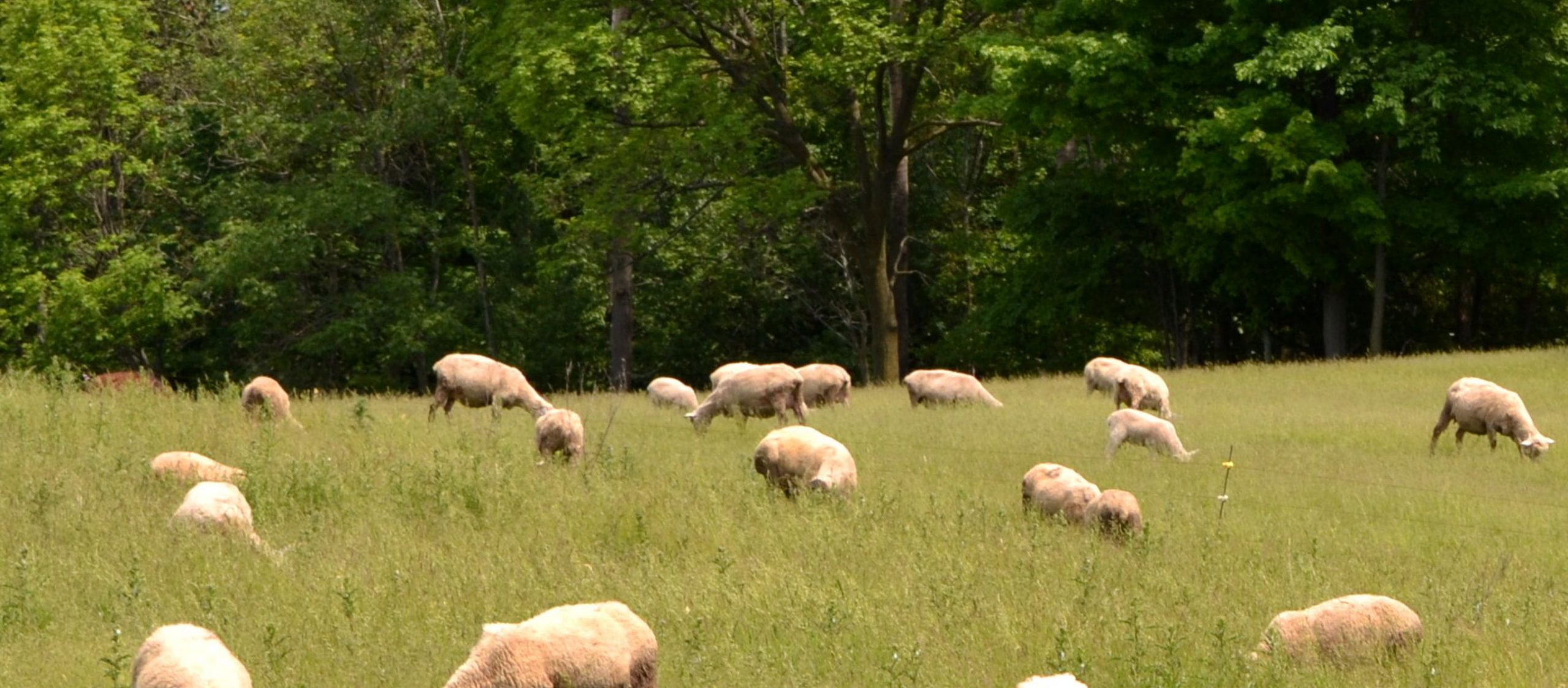 Sustainability
Learn more about the 3,000 sheep farmers in Ontario and how they are implementing sustainable farming practices.