Sustainability &
the Environment
Sheep farming supports sustainable, healthy environment
Ontario's sheep farmers make significant contributions every day to a more sustainable, biodiverse environment for all Ontarians.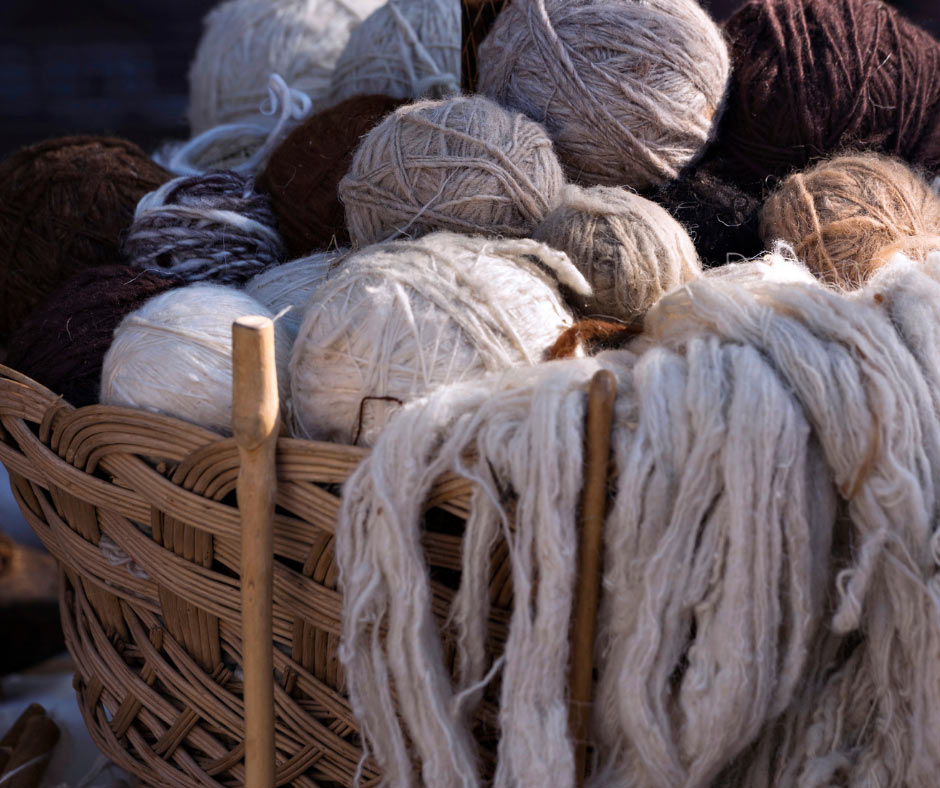 We are committed to continuously improving the positive impact our industry has on the environment and our role in mitigating climate change. 
Sheep production – for meat, dairy, and wool – is an environmental success story. Sheep often graze on pasture and grasslands, helping maintain healthy, diverse habitats for other plant and animal species, while improving soil health. Some sheep graze in orchards or on solar sites that reduce mechanical mowing and provide habitat for pollinators and birds. And wool provides a durable fibre option that is natural, 100% renewable and biodegradable.
Ontario Sheep Farmers
Learn more about the passionate families who work hard to produce premium fresh Ontario lamb.